PRICING
PLANS
Flat rate pricing, global coverage, quality forecasting, remote quality viewing, VOD and live monitoring, custom reports, SMS and email alerts.
GET STARTED TODAY
No matter how many Monitoring Profiles you choose, you'll find our pricing to be competitive, and flexible. Be rewarded with better pricing as you grow. Get started today.
Start NOW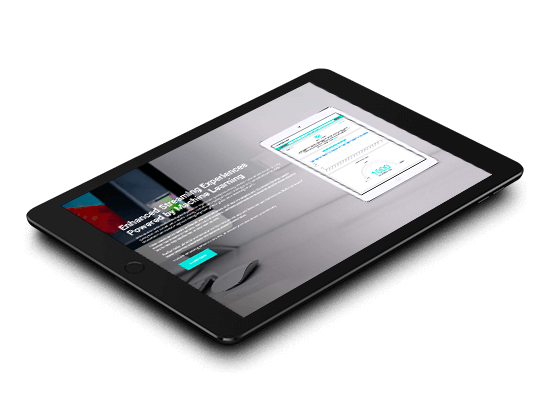 PRICE CALCULATOR
Tell us how many Scheduled or Always On Monitoring Profiles you want and see your monthly costs. It's that easy. Video Assure allows you to choose your preferred Monitoring Profile, enter your streaming URL, and select the geography you want us to test from - all for one set price per profile.

All Profiles Include
Video OpsCenter
.
7 Day Quality Forecast
.
Real Time Insights
.
No Monitoring Profile Limits
.
Global Server Locations
.
Live and VOD Stream Monitoring
.
Custom SMS and Email Alerts
.
Scheduled and Always On Monitoring
.
Multi-bitrate
.
Custom VQoS Analytics
.
Online Account Management
.